Rooftop distributed photovoltaic power generation project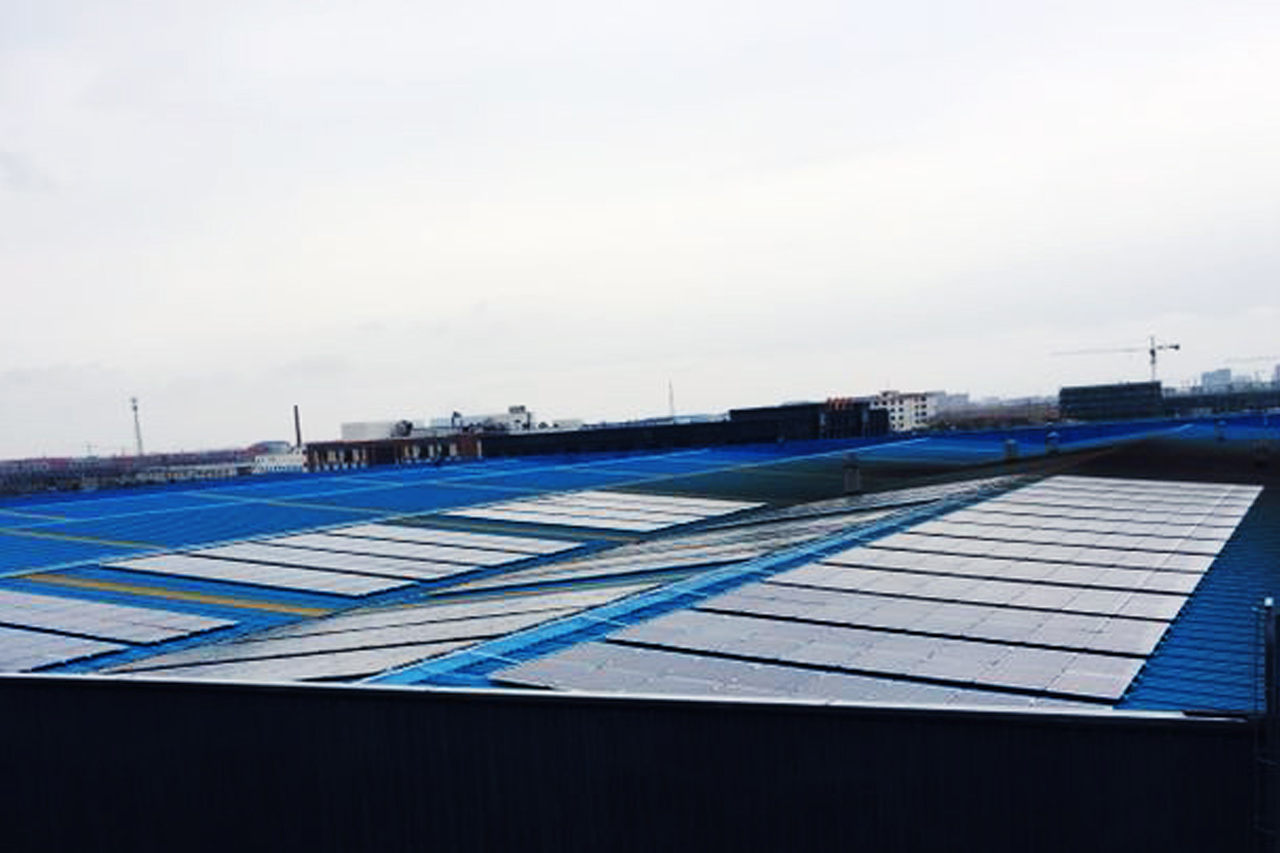 MPMC has committed to research and development of new energy products. Recently, MPMC customized photovoltaic solutions for the self-owned factory and modified 5,000 square meters of building roof to solar roof. The solar energy is converted into electrical energy which meets the daily demand for electricity of the factory and the excess power may be transmitted to the grid through the relevant equipment.
Project Name
MPMC 320kWp rooftop distributed photovoltaic power generation project
Location
No.1199 Fazhan Ave., Haimen Port New Area, Jiangsu 226156 P.R.China.
Products
275Wp Double-glazed module
SG36KTL—M、SG36KTL—M Inverter
Project significance
1.Save the cost of electricity
2.Provide convenience of electricity for employees
3.Improving the image of the enterprise
Photovoltaic Carport
MPMC Photovoltaic Carport
The interior and side of MPMC Photovoltaic Carport
the inverter of Photovoltaic Carport
This is only a small scale test of MPMC's momentum in new energy R&D projects. MPMC will more focus on "Energy" than "Power", constantly expanding the territory of new energy R&D.