MPMC in Canton Fair presents Hybrid Energy Emergency Solutions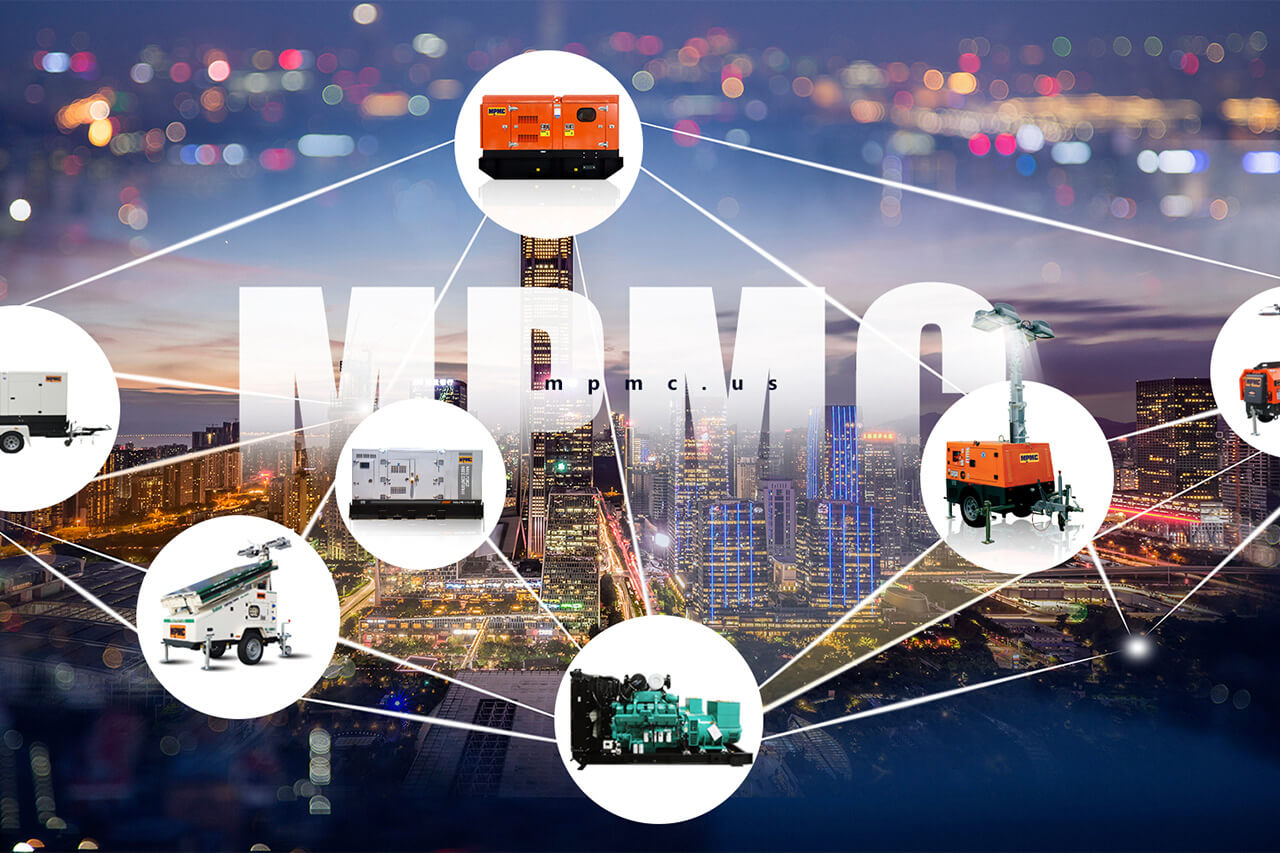 Uncharacteristically, MPMC dressed in orange, a symbol of motivation and energy, instead of green, to show on Oct 15 – Oct 19 in Canton Fair 2019, attracting hundreds of exhibiting companies and visitors.
Bringing 6 new products to the Fair, MPMC presents to the world the ingenuity and innovation of Made-In-China.
In response to Belt and Road Initiative and growth in international emerging markets, MPMC has accelerated the pace of transformation in becoming a hybrid energy emergency solution supplier.
The self-developed hybrid energy generator set in exhibition integrated diesel generating sets and energy storage systems, enabling alternating current mode and direct current mode which applies to variable load power condition. As a new generation product of environmental protection and energy-saving, thanks to the efficient shift through diesel generator and energy storage battery, it meets the demands of power adjustment, reducing fuel consumption and emissions.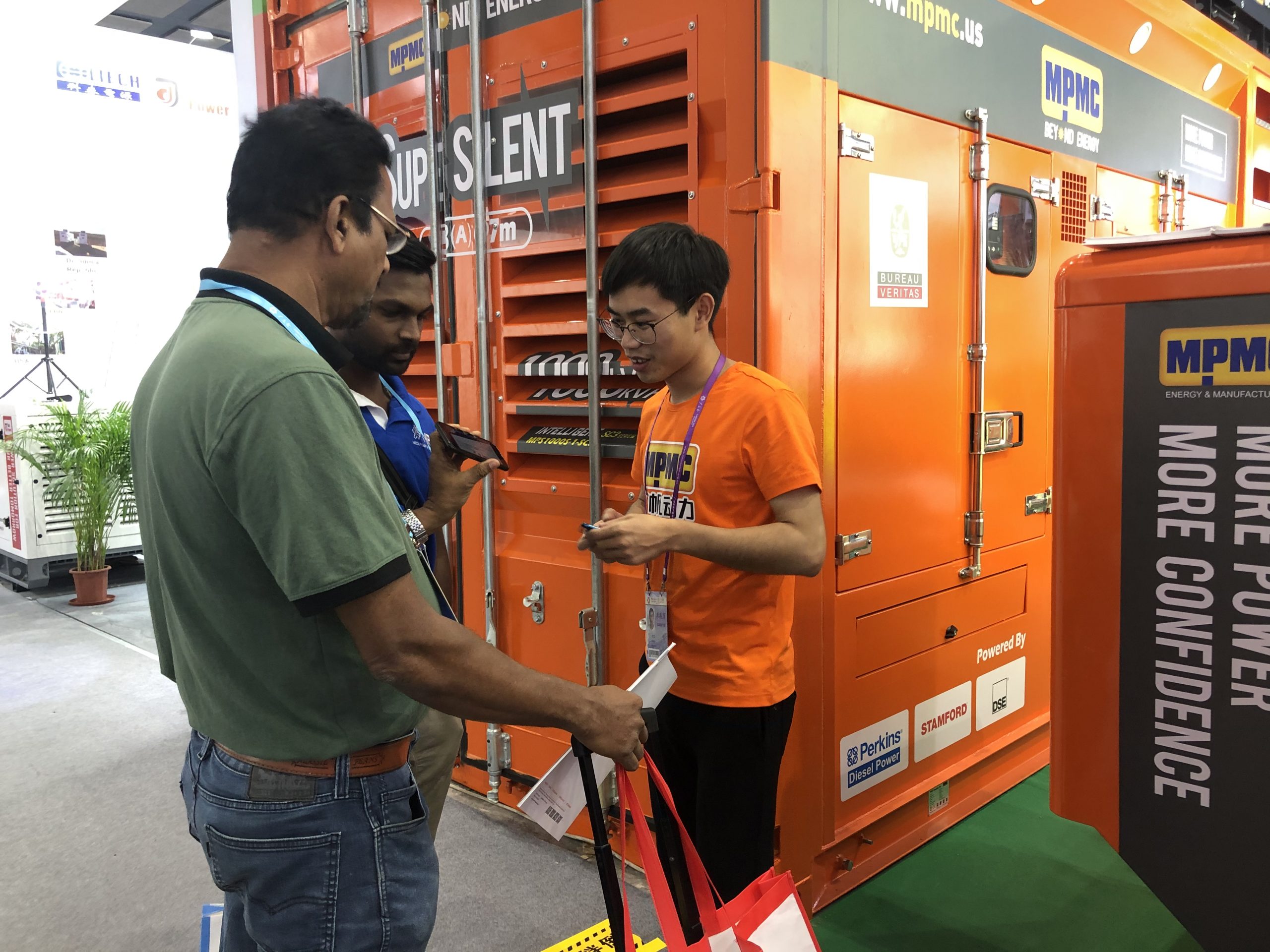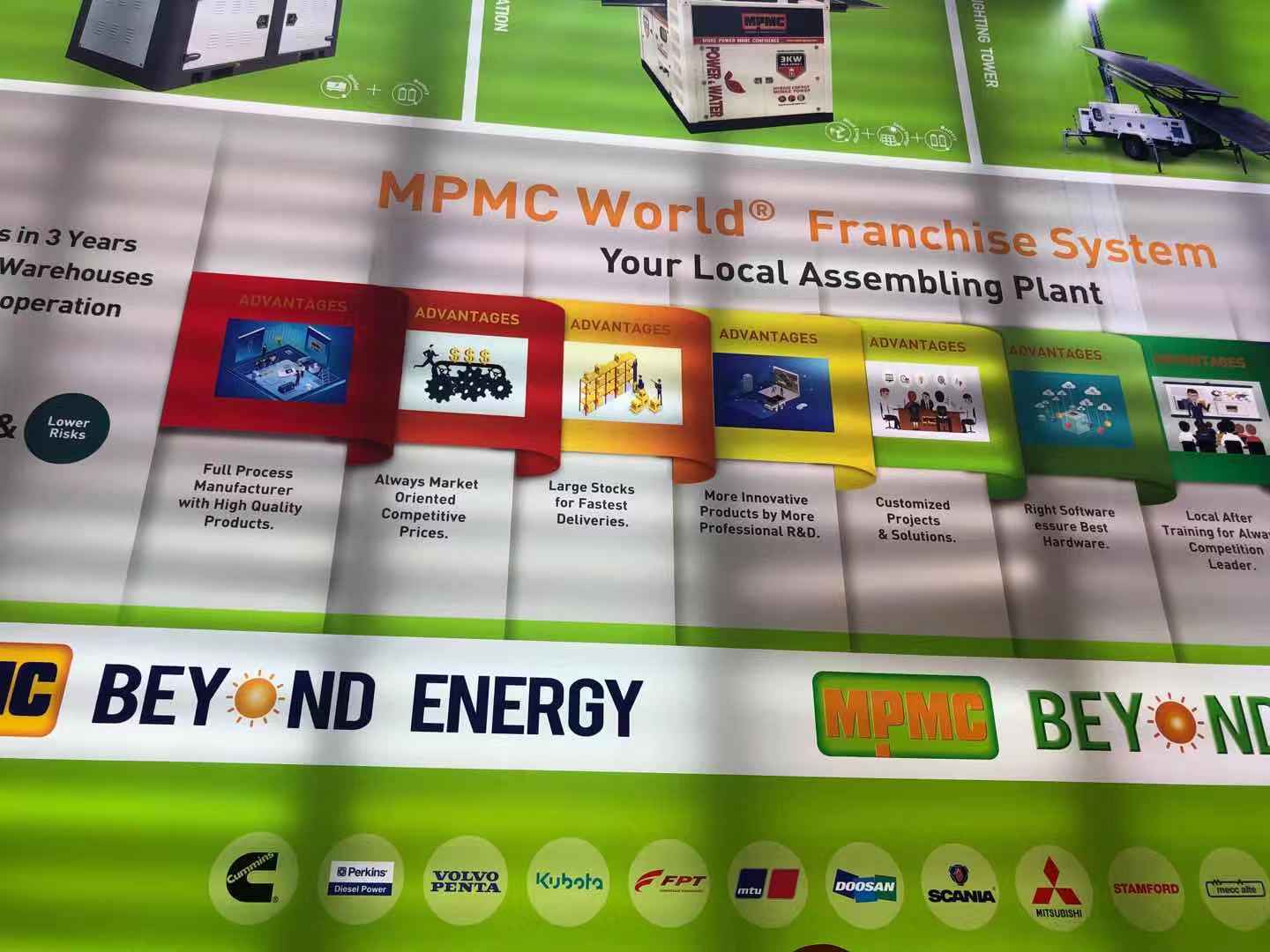 Based on the integration of solar energy, wind energy, diesel oil, and electric energy, not only to reduce cost and increase the supply of electricity, but the hybrid energy system applies to the load demand of centralized power supply for villages, islands, and communication base station. MPMC has been rewarded as an energy-saving innovative company in communication 2018-2019 for Weifeng hybrid energy generator set.
In the future, MPMC will actively foster a competitive advantage in global trades and be devoted to becoming a global export on emergency solutions for mobile hybrid energy, and providing more timely and more customized solutions all over the world.