MPMC Shipping out 10,000 Surgical Masks to Customers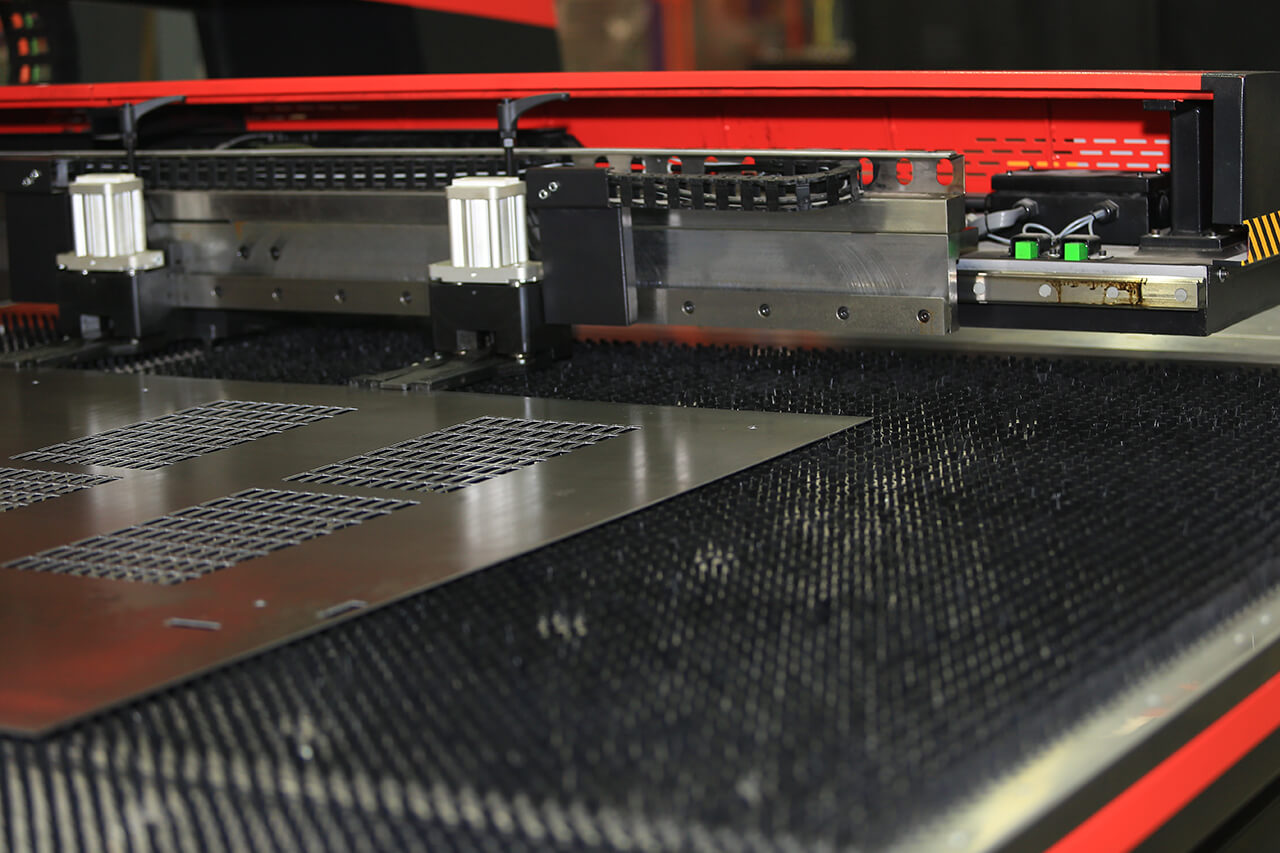 Over 150 countries & regions have been involved in this crisis, according to the latest announcement by the World Health Organization. China's hit hard by the coronavirus pandemic and now it hits Europe & North America, where cities are shutting down and people are required to stay in quarantine.
The surge in cases creates urgent needs for medical supplies, such as medical gears and surgical masks. Hospitals are on pace to run out of crucial medical equipment. Almost every face mask is sold out online or offline.
To help to contain the virus outbreak, MPMC has shipped out over 10,000 masks in response to sincere customer care on Mar 19. Customer priority has been in its DNA since the company founded in 2008. MPMC prides itself on maintaining a solid rapport with customers.
As a reliable company that meets social responsibility, MPMC had positively supported the local government during the outbreak in China by providing emergency lighting equipment and instant technical support. To ensure a sanitary working environment, gloves, surgical masks, and hand sanitizers are handed out to each employee.
Instead of holding back, MPMC seeks professional solutions as always do fighting this crisis.
With zero coronavirus cases, MPMC has recovered full capacity of production and is optimistic for a quick normalization of the current challenge.