World Consumers Rights Day – MPMC speaks for Integrity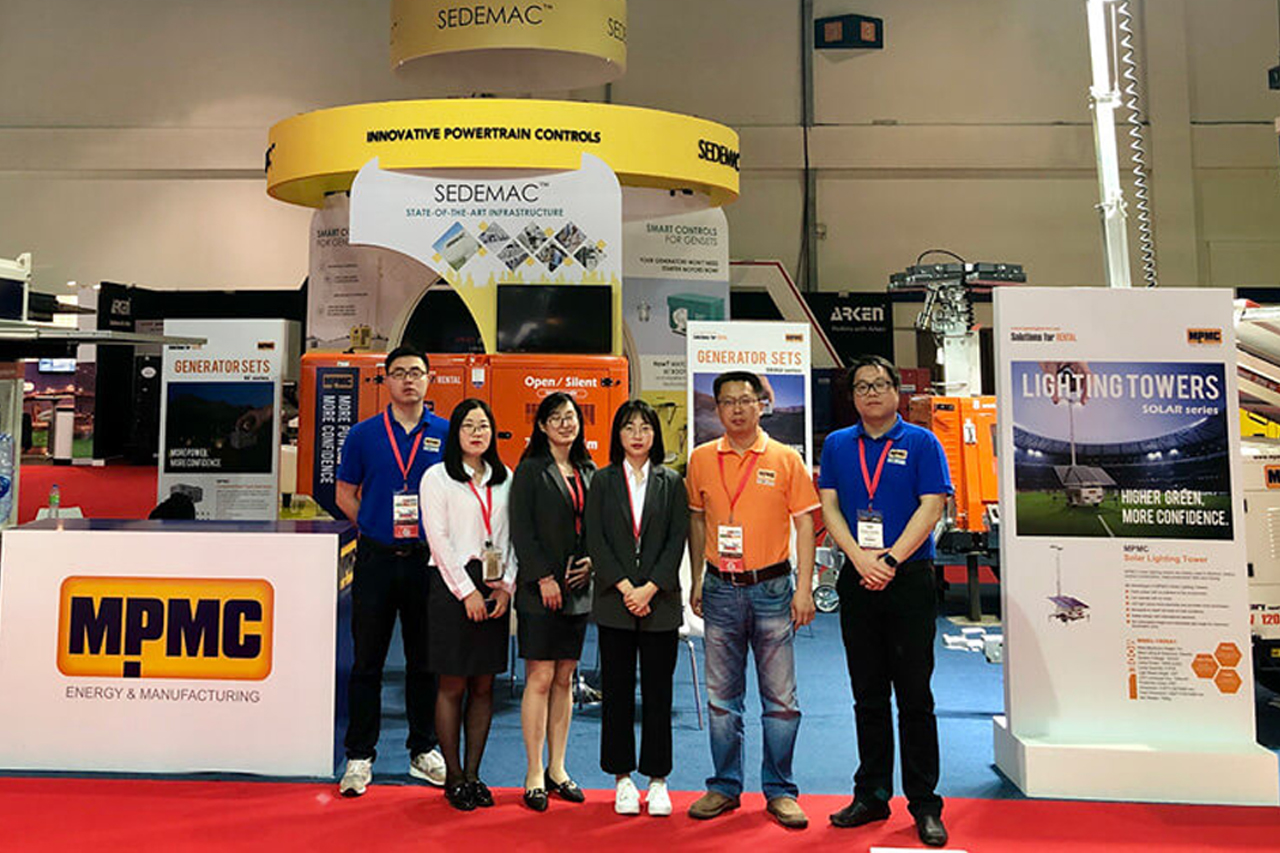 Exactly the same day 58 years ago, John Kennedy, former President of the United States made a speech about Special Message to the Congress on Protecting the Consumer Interest. For the very first time, the four-consumers-rights:
the right to safety, the right to be informed, the right to choose and the right to be heard had been proposed to the public.
Exactly the same day 37 years ago, World Consumers Rights Day came to being. 5 years later, it had been officially named as 3·15 Consumers Day in China and become more and more appreciated. Every Mar 15 is one chance of presentation or even a parade for all companies, which is not only negatively for consumers to guard their legitimate rights and interests, but should be the milestone of merchants bonding with consumers by providing quality products and services.
Driven by core values of profession, corporation, innovation, and responsibility, MPMC constantly pursues goals of providing more reliable, intelligent and customer-oriented products and services. To build our brand, MPMC makes every endeavor to serve the world with comprehensive smart cloud hybrid energy solutions fulfilling commitments with trust-worthy products of customization and prompt services to worldwide customers.