MPMC Team-building at Cummins factory Apr. 2019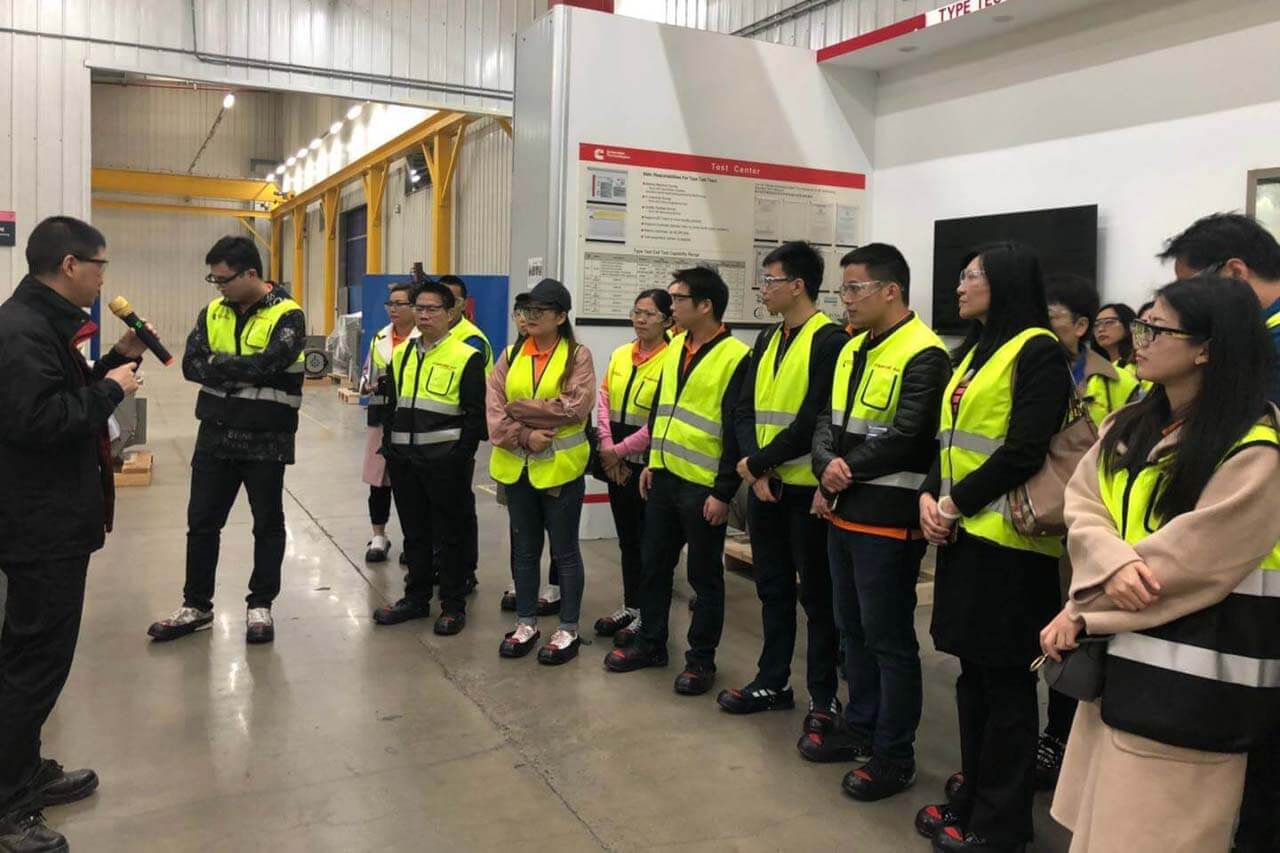 Spring is a fine season for traveling and relaxing. In this beautiful season, MPMC team made its trip to Cummins Generator Technology (China) Co., Ltd. Wuxi Factory. After 2 days studying , our team learned more about our industry and also had more confidence to deliver better service to our customer.
Advanced technologies are applied everywhere inside the factory. The Assembly line , storage area , central supervisory room, testing work shop all have professional, complete, advanced equipments to ensure the efficiency and set examples for the industry.  Besides that , Commins organized a professional inspection team to ensure all the products from here are ready to their customers.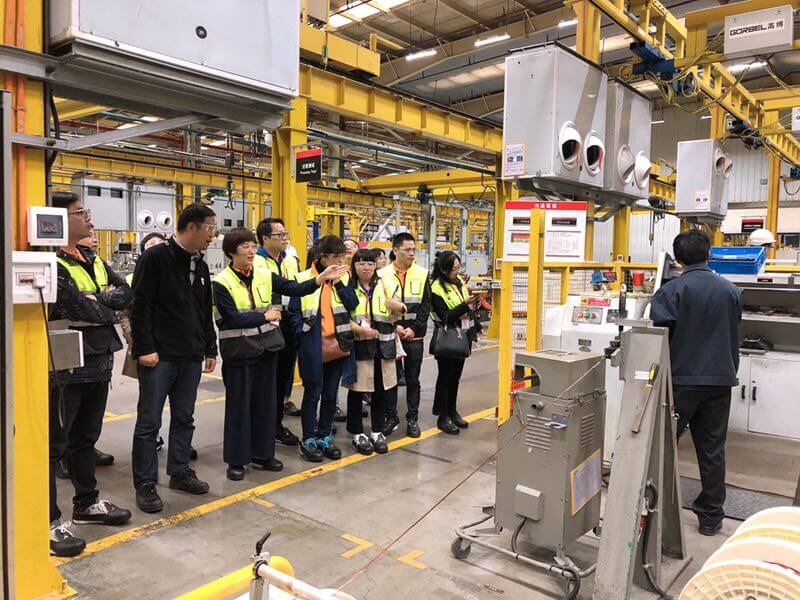 Cummins is the world's largest independent engine manufacturer, with product lines including diesel and alternative fuel engines, key engine components (fuel systems, control systems,  filtration systems and exhaust gas treatment systems) and power generation systems.  With the enrich product line and large scare of production , Commins is able to offer service world  wide ; with it's localization strategy , it can be successful everywhere.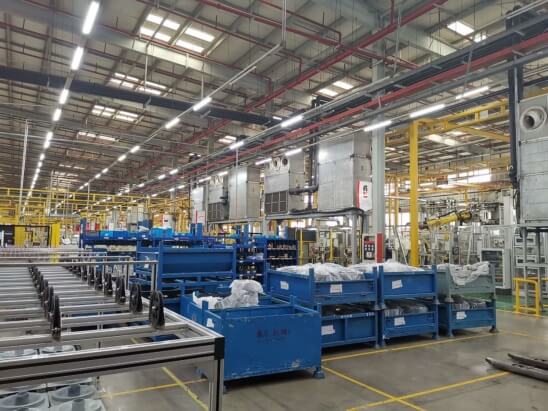 What truly made comunins the world-class company is its management system. It has excellent product inspection system ,perfect quality control system and good staff motivation system. All those gave us lots of insperation.
For the whole MPMC team , while learning professional industry knowledge we had a lot of fun during this two days training.  In this beautiful season , with the nice weather , we went to Yuantouchu and Nianhuawan to enjoy ourselves.