MPMC New products released at 18th G-Power Exhibition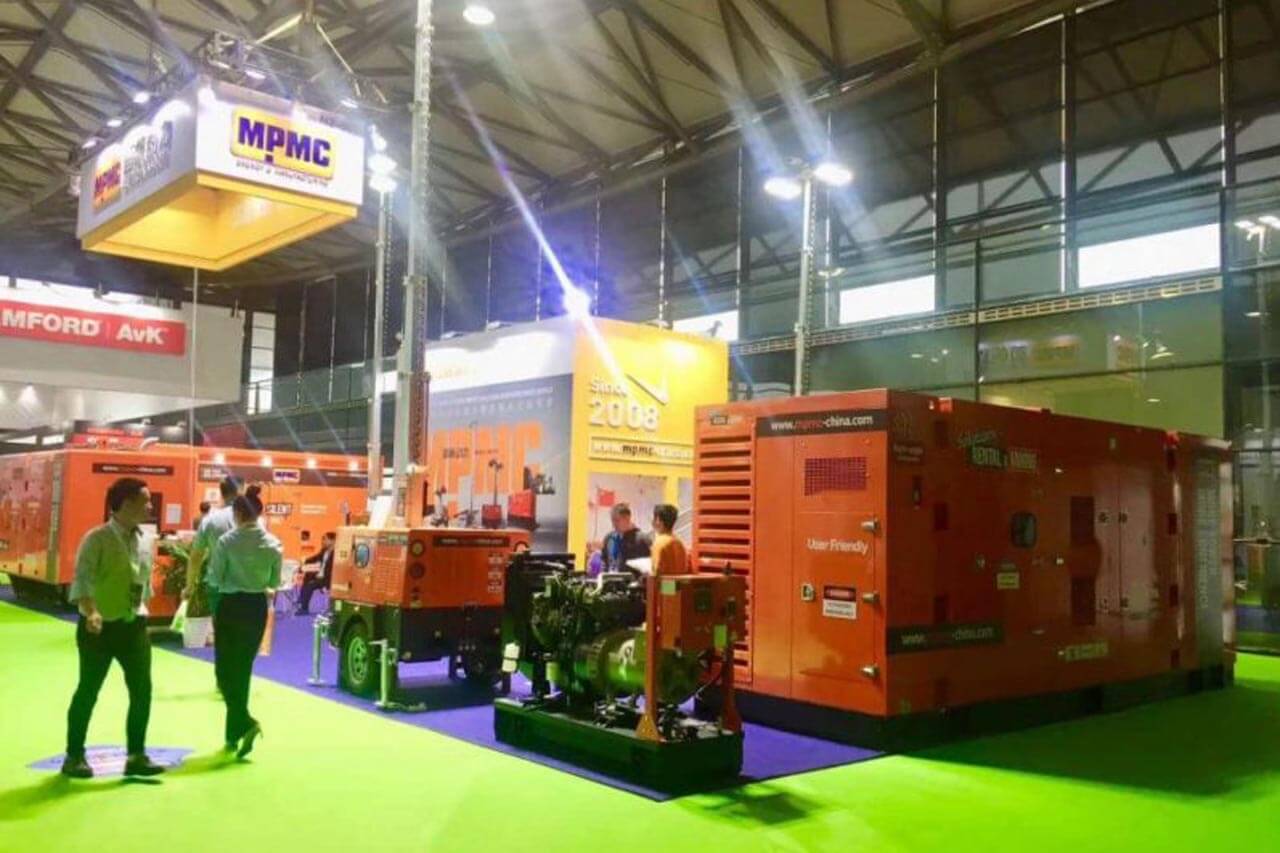 International trade market facing lots of challenges , innovation we valued most which  keeps MPMC leading the industry for years . In the new era , with Chinese Government announcing "one belt one road" foreign policy , MPMC grasp the opportunity to further develop the new silk road countries' markets.
MPMC has had a strong competitive advantage and is undertaking the important responsibilities in various industries.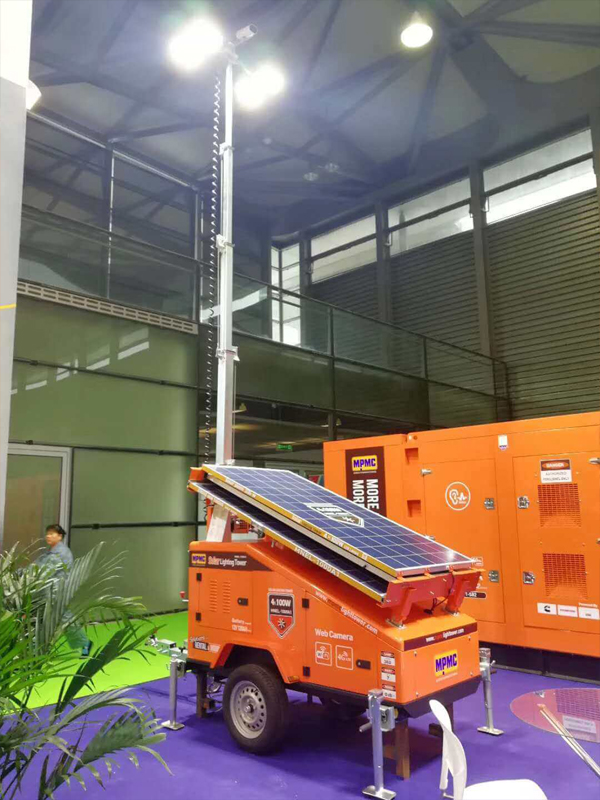 MPMC products have been recognized and trusted by customers in 115 countries around the world. Whether in Asia or Europe , Africa , the Americas ; whether on the construction site with rumbling machine sound or in the crowded metropolis and in the vast deserts , the Products of MPMC can run reliably , stably ,safely and economically and perform outstandingly. MPMC helps customers solve problems and is firmly committed to the economic development of all countries in the world.
The 18th Shanghai G-Power Exhibition finally came to the end of this year , MPMC had aroused interests of many industry experts and received good wishes from our guests in the exhibition. We are expecting to see you at the 19th Shanghai G-Power Exhibition!