MPMC mobile lighting tower——more energy conservation and environmental protection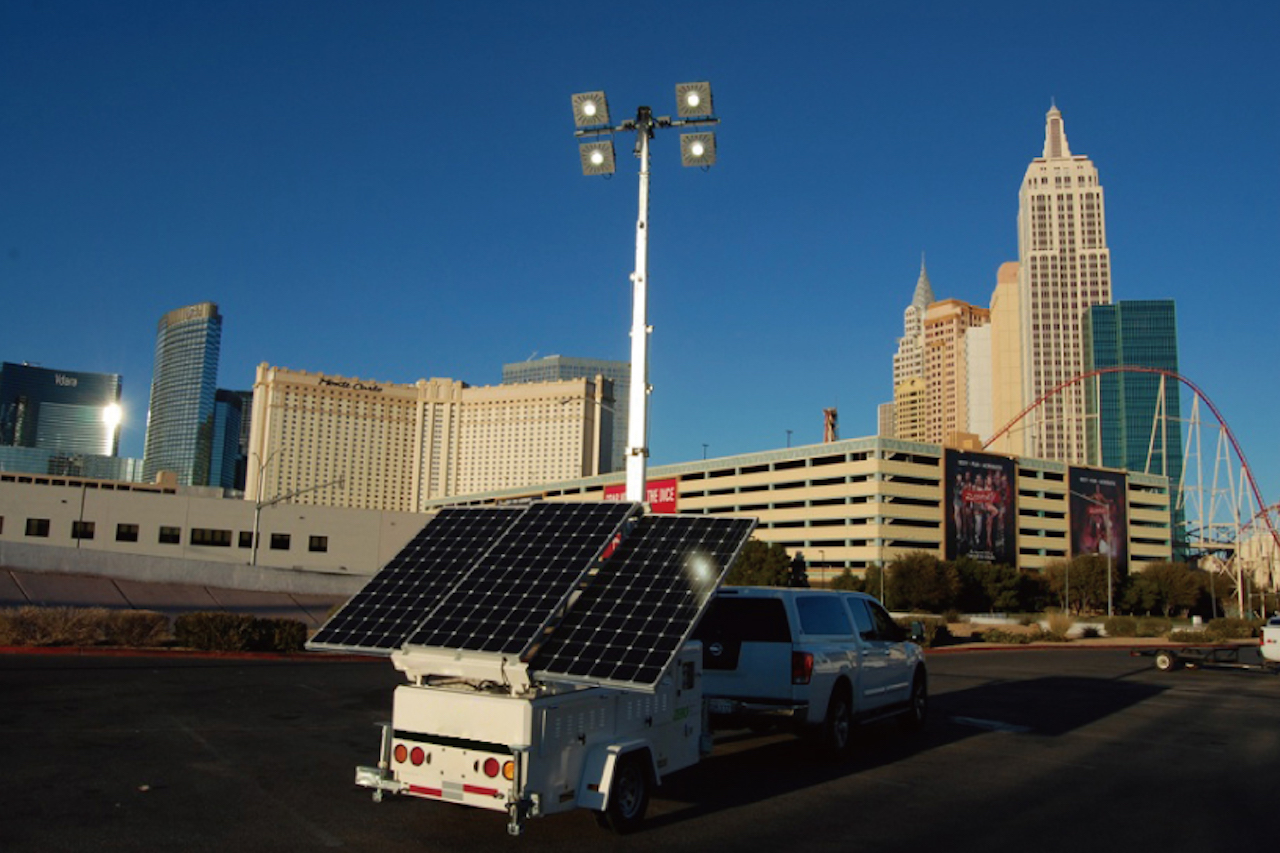 When the night falls, you will always see a lighting tower at these scenes like night construction, emergency relief, and port terminal loading and unloading of goods. MPMC installs lamps at the top of the light tower whose height is between 9 to 10 meters It is designed and manufactured for bringing light in the dark.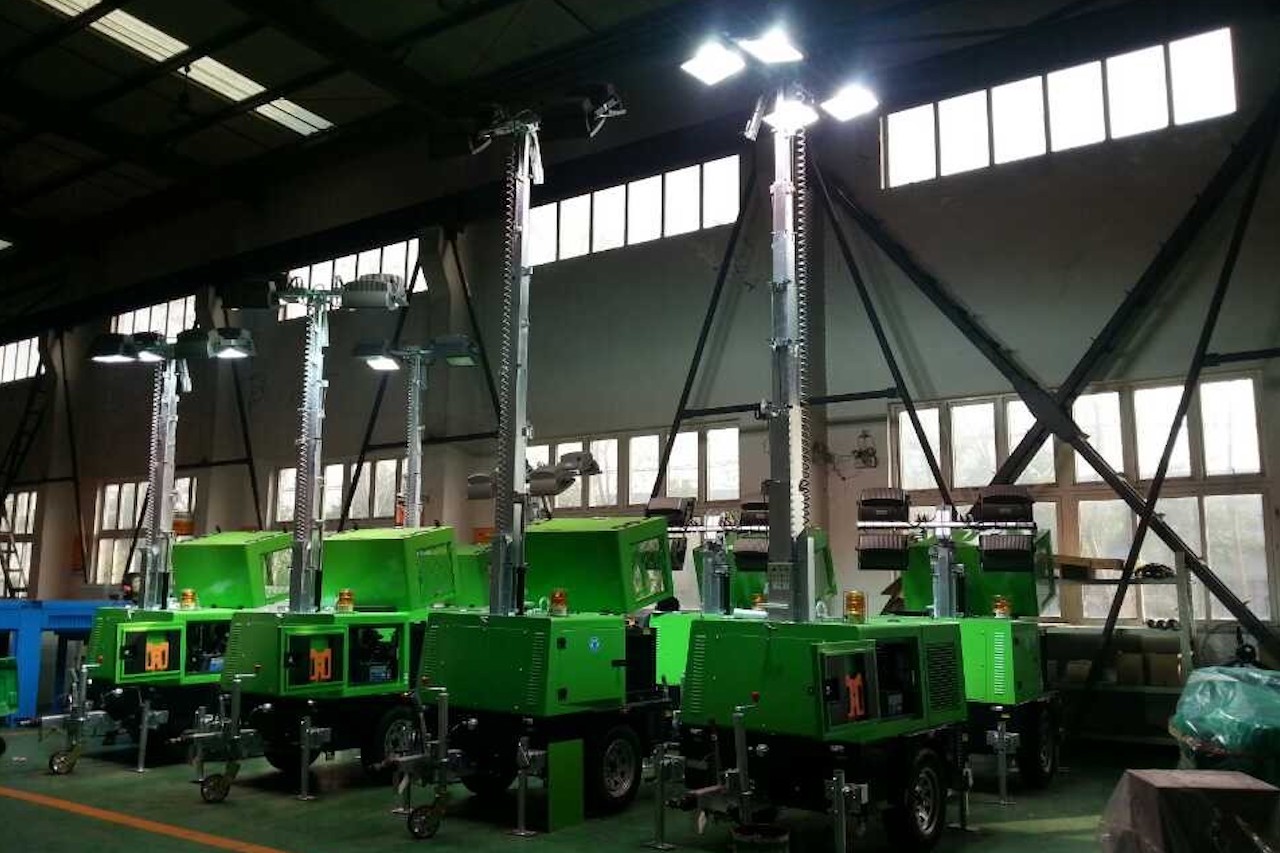 MPMC light tower products with genuine Kubota engine and a full fuel can run continuously up to 50 hours. Regardless of the heat cold, dry, very wet and others special climate, or special working conditions, it tirelessly issued a guiding light. No matter what the situation is around, MPMC light tower like a loyal messenger, stand there as always.
If the sunshine is enough, There is also a type of light tower using the sun to charge during the day and can continuously run for 7-14 hours at night.NO costs, no carbon emissions, no noise, no pollution and its name is solar photovoltaic mobile lighting tower It takes advantages of solar renewable energy, and LED lighting system, and is suitable for every special condition, construction sites, other applications that require on-demand lighting. "The brightest lighting tower" silently illuminates us with warm light at night.
The lighting tower designed and manufactured by MPMC has achieved automation control. It can also be free to switch and run even if no one guards. The first generation lighting tower designed and manufactured by MPMC in 2010 is still in use. There are many types of lighting tower on the website www.mpmc-china.cn, it is easy to find your favorite lighting tower and you will find that different lighting towers are very focused on quality.